Your home is one of the most important and expensive things you'll ever own. So, naturally, you want to protect it from damages, accidents, fire, theft and more. Unfortunately, this is not always possible. Some accidents are just waiting to happen and some things, such as burglary, are, for the most part, out of your control. You can adjust your house with the safest locks and the most advanced home security or CCTV, if someone is determined to enter your house, there is almost no way of stopping them. And if a fire is big enough, no fire alarm will stop it. And the financial consequences are yours to bear. Or not? There are insurance policies that can cover you from these kinds of situations. We would like to tell you some more about it. Maybe we'll come up with things you never thought of.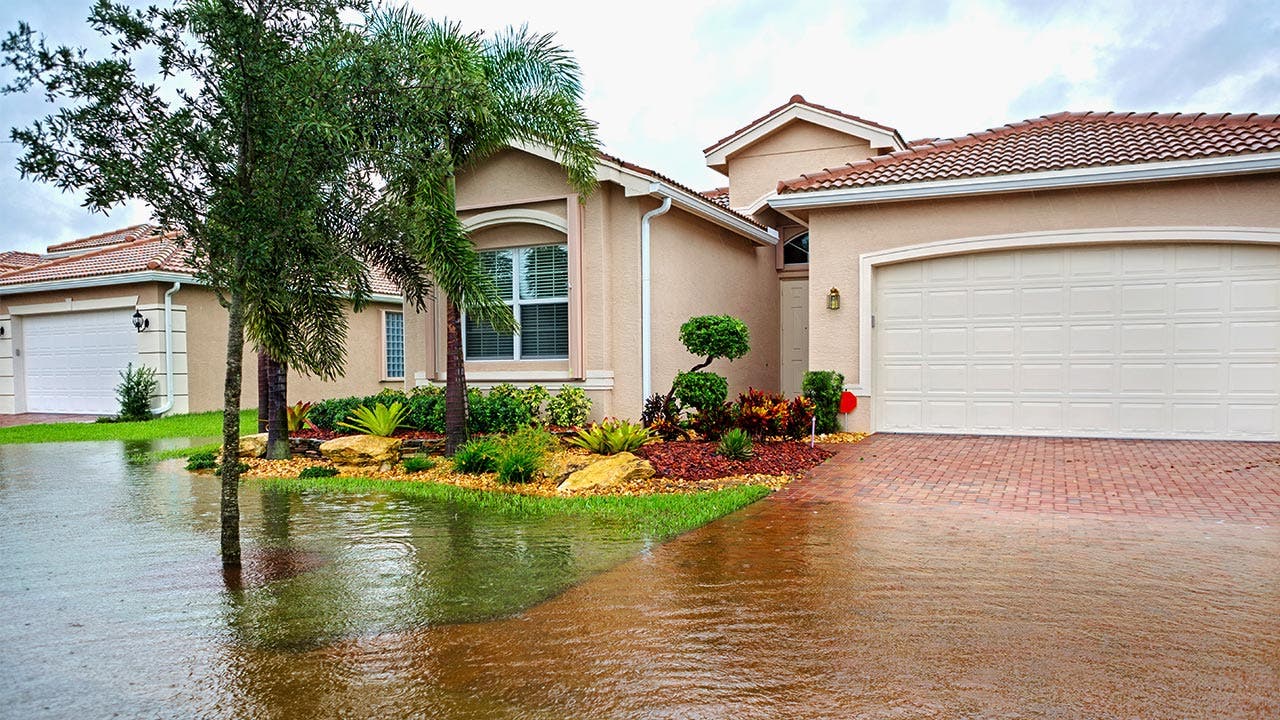 Home Insurance
Of course, you can protect your home with a home insurance policy. This may not save your house in case or a fire, burglar or natural disaster, but it will cover you financially. Companies such as Skipton Home Insurance offer policies that can protect you from a great financial loss when you lose your home and/or stuff and need to find new ones. There are basic protect policies that cover, of course, fire, flood, theft and things such as water damage. If you want some more protection, you can add covers such as personal possessions cover, accidental damage cover and more. There are also more elaborate covers such as personal possessions away from home, extended accidental damage, home emergency cover and even family legal protection. There are many insurance companies, so check if the policy that you take out covers everything you think you might need.
Content Insurance
In addition to a home insurance policy, you might also want a content insurance to cover not only the damage but also possessions that are lost, stolen or damaged.
Glass Insurance
Besides home insurance, you might also want to take out a policy that covers damages concerning glass. This policy will cover you if someone kicks a ball through your window or a natural storm damages your windows.
Houseboat Insurance
Some properties, such as a houseboat, need a special kind of insurance policy due to their special construction. After all, a houseboat stands more chance of water damage than any other house. And the chance of someone crashing into your houseboat is also a bit bigger than someone crashing into your house in a residential area. Check what kind of property you have and see if it needs a special insurance policy.
Landlord Insurance
If you have tenants occupying your property, you might want to take out a landlord insurance. After all, chances are you barely know these people and don't know how they'll treat your house, apartment or flat. A landlord insurance policy can cover intentional or accidental damage caused by your tenants.
So do you have all the necessary insurance policies for your home? Check your policy to see if every likely incident, accident or event is covered.